Hey all! I guess it's been a while. Happy New Year!
2016 was not a very productive year on the cosplay front. That's primarily because I've been getting more work in my industry but also due to me taking some time to step back from my projects a bit. I have not been as active on this blog as I would like, but that's partially due to a lack of finished material to post about.
For me this has been a year of learning and career progress.
I finished 2 costumes this year from my ongoing projects list and completed several more smaller projects (mostly hats!).
The first was Presea. This one was in progress and then on hiatus for several years--with the bulk of the work having been completed more than 3 years ago. I'm glad I was able to finally complete the battle axe this year with my current skill-level in painting. :)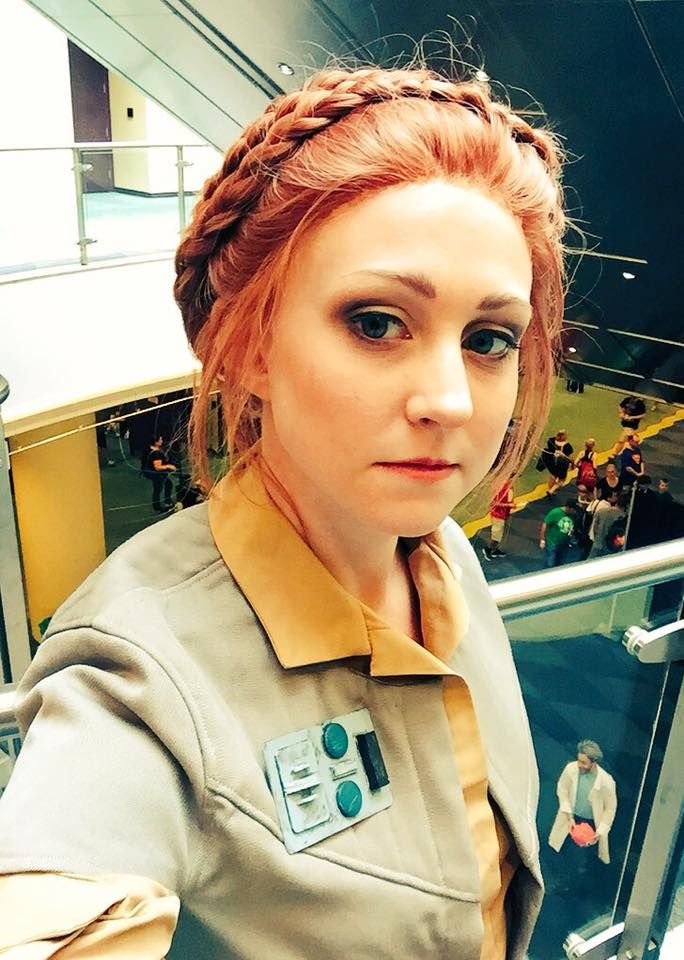 The second (and final) costume I completed was Princess Leia from Return of the Jedi--her Rebel Scout outfit. I've been a Star Wars fan since forever and Leia and Han were always my favourite characters. It was nice to finally cosplay from that series. And also to step-up my wig game.
I still need to get some finished shots of this costume--aiming for late spring to do a photoshoot in the park behind my house.
So, what does 2017 have in store for me?
On the cosplay front: Completing the last 4 costumes I have left on the go! Plus 2 new secret projects? Secret mostly means I haven't quite finalized the list yet, and I don't want you guys to hold me to any promised future costumes. Hoping to complete the top row in the first half of the year, and announce my 2 new costumes halfway through the year.
On the personal front: Well, I have some product ideas that I am taking off the backburner. I've been working on some designs for a while and need to finish prototyping. Looking at debuting some things to sell early spring.
On the blog front: I'll try to keep up! Haha
That's all for now folks! Looking forward to 2017 with a positive mind! Gotta get back in the groove!